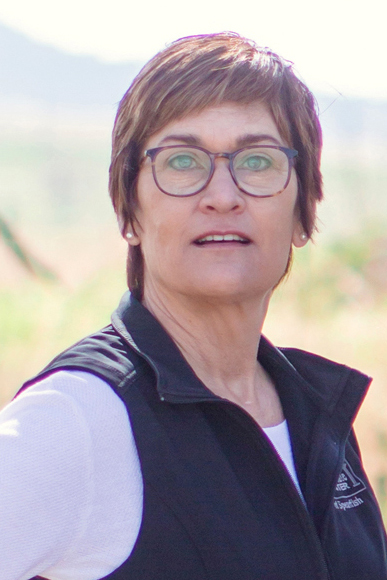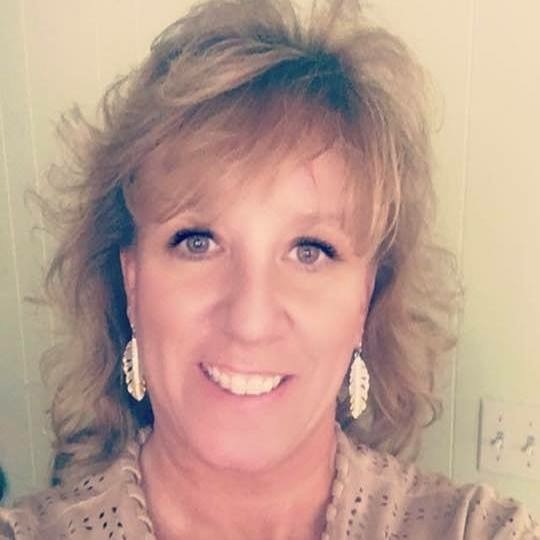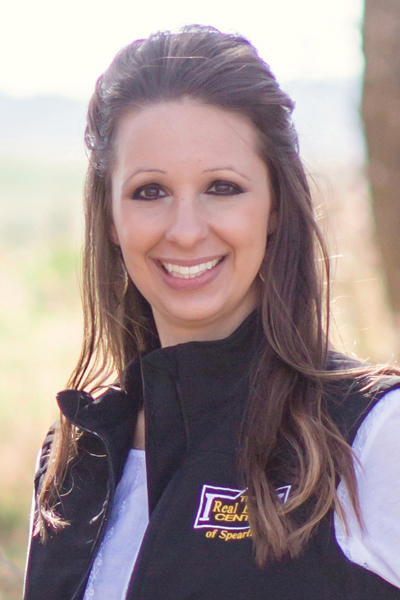 Becky Stewart Tina Grable Mandy Woolston
(l to r)

Becky Stewart (Office Manager/Closing Coordinator) manages the office's finances and efficiently processes properties through the final closing process.
Tina Grable (Listing Coordinator) assists with the details that involve placing your property on the MLS where every Realtor in the Black Hills is notified of your listing.

Mandy Woolston (Marketing Director) pro-actively advertises your property in a variety of publications, newspapers and websites for 24/7 exposure.

Each one of our staff works alongside our Owners and Broker Associates to ensure that our client's experience is smooth and personalized. They take pride in their hard work ethic, diligence and outstanding professional customer service.